If you're after a new website, we can help. We'll work together to create a beautiful website that is: 
Customer tailored to your specific needs 
 Designed to attract & retain your ideals clients. 
 Easy to use on the back end.
Seo optimized to create a great, seamless user experience, and to
recommend your website for relevant searches.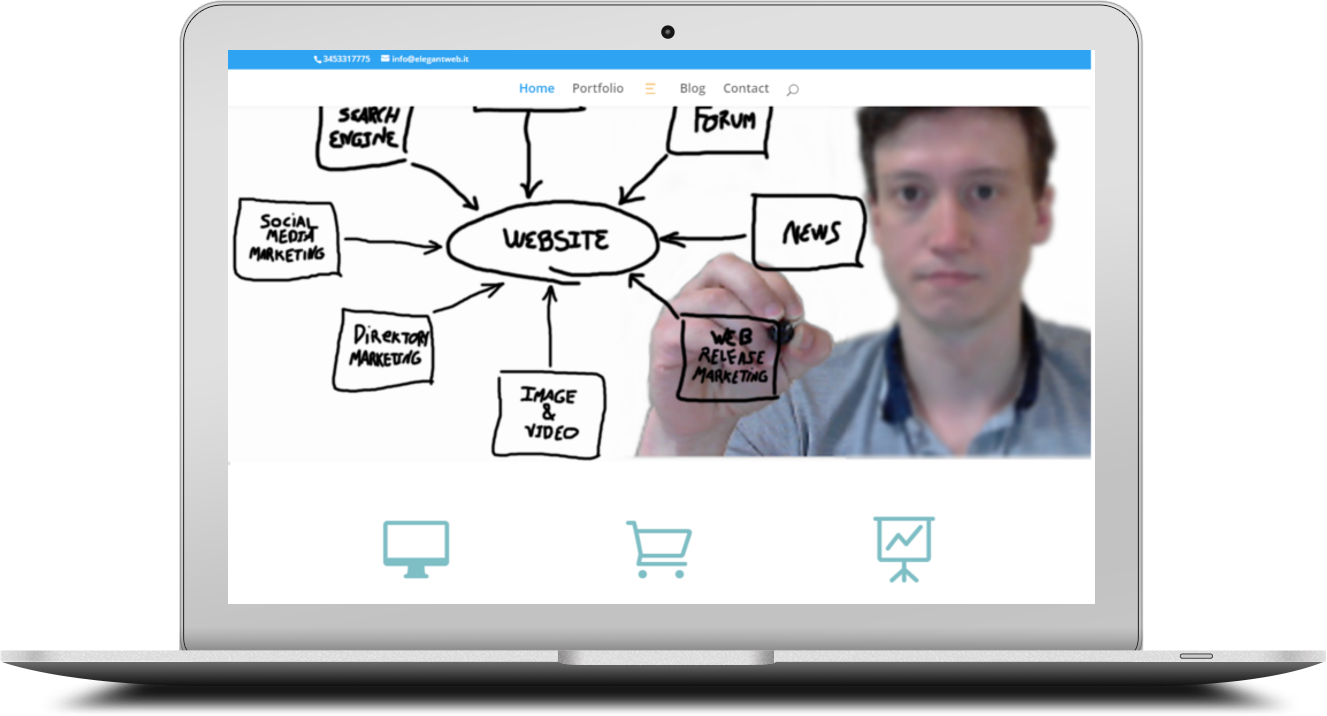 Custom 
WebSite Package
Starting at
€1100 
Are you looking for building your online business? Contact us, and we are going to do together.
Custom E-Commerce for your activity
Social Media Organization
Images optimization
Custom
E-Commerce Package
Starting at
€1400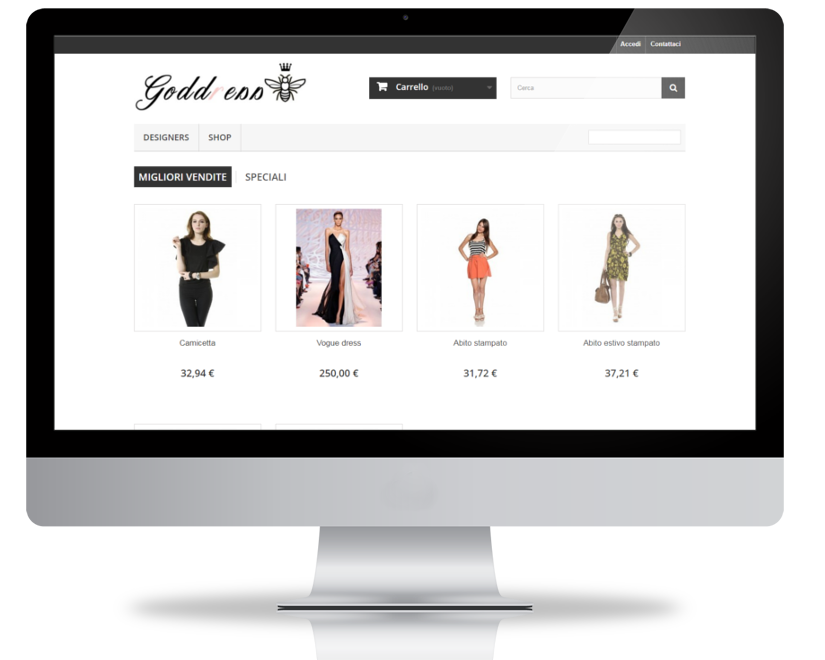 ✚ Simple Blog design: €400
✚ One-page website: €600
✚ WordPress set-up + theme installation: €150
✚ Logo Design: €100
✚ Basic SEO: €100
✚ Analytics integration: €100
✚ Images optimization: €150
✚ Shop Locator: €500
✚ Instagram Integration: €300
✚ Wishlist: €350